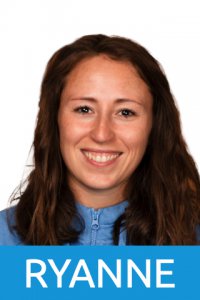 'Ski or snowboard lessons whenever you want. Lessons of a flex course can be booked and rescheduled as often as you wish (up to 24h before) online. You can plan all your lessons ahead but you are not obligated to do so. 
Do you prefer a 7 week course of 1 hour lessons on the same day every week with mostly the same teacher at a cheaper rate? Take a look at our package deals >
I am exited to meet you at the slopes of SkiDiscovery!'
Ryanne van Rijn
Ski teacher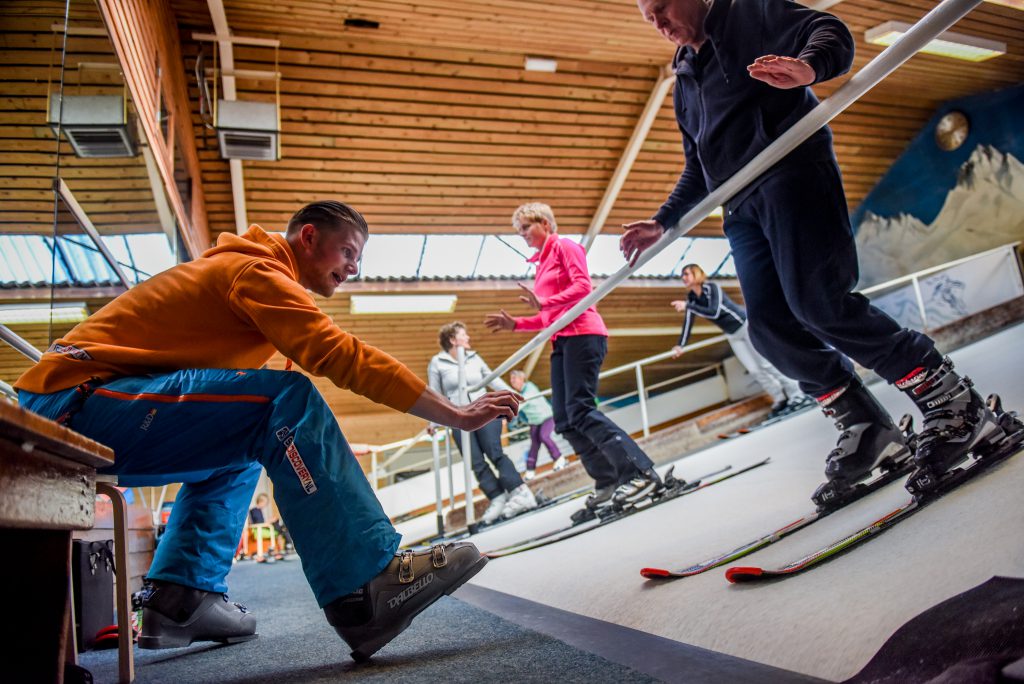 Flex course
7 lessons = € 315,-
Lessons from this flex course can be booked at any time during the winter season. At times that fit your busy schedule best. Up to 24 hours before the start lessons can be rescheduled. You can also book 1,2,3 or more flex lessons.
All prices include tuition, supervision, feedback provided by a qualified instructor, supply of boots, skis and helmets.
Schrijf je in voor onze nieuwsbrief en blijf op de hoogte van al onze acties, tips en ander nieuws.