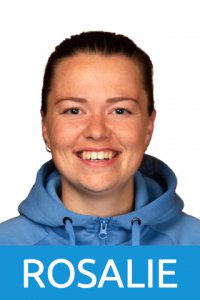 Dear skiërs and snowboarders,
During your lesson at the slopes of SkiDiscovery you can wear jeans and a T-shirt if you like, but we do put water on the slope so you may get a bit damp! We advise you to wear a long-sleeved lightweight top and loose-fitting trousers (tracksuit bottoms are ideal).
For hygiene and safety requirements we ask you to wear ski socks or at least socks that cover the whole length of the ski or snowboard boot. Ski Socks can be purchased at SkiDiscovery should you require them.
We'd recommend you bring a jumper with you and during colder months you may wish to wear warmer clothes. You won't need a hat, gloves or goggles but feel free to bring these if you want to; some people like to wear gloves in case they fall on the carpet. There are changing facilities available and we provide helmets but if you have your own we recommend you bring it' 
Rosalie
ski – and snowboard teacher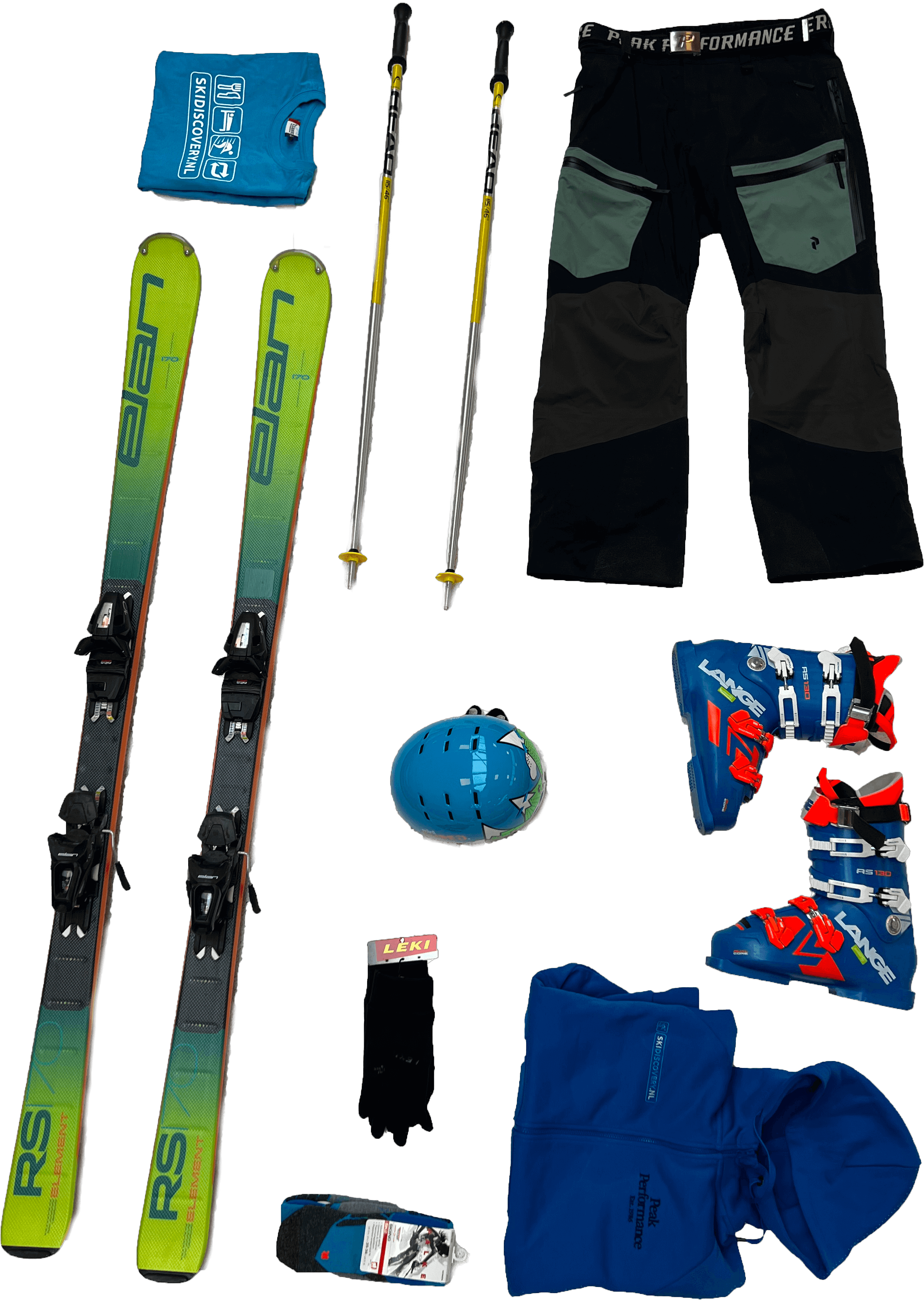 Schrijf je in voor onze nieuwsbrief en blijf op de hoogte van al onze acties, tips en ander nieuws.