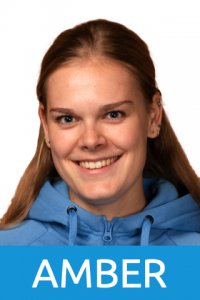 You want to learn how to ski or snowboard for the best possible price?  Book our march/april package deal and get a 7 week course of 1 hour lessons on the same day every week with mostly the same teacher. 
This time of the season you will receive the highest discount compared to the price of flexibel lessons when you book a package deal. Terms and conditions >>
I am exited to meet you at the slopes of SkiDiscovery !'
Amber Vermeij
Skiteacher
Data and prices for season 2023-2024 will be online soon.
Schrijf je in voor onze nieuwsbrief en blijf op de hoogte van al onze acties, tips en ander nieuws.