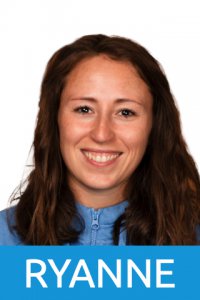 'Book a private course and get the most out of your lesson. For one hour you will have all the attention of the teacher for yourself or with your family / friends. Before the lesson you can discuss the focus points with your ski / snowboard instructor and make a lot of steps in one hour!
I look forward to make you a better skier / snowboarder. '
Ryanne van Rijn – Ski instructor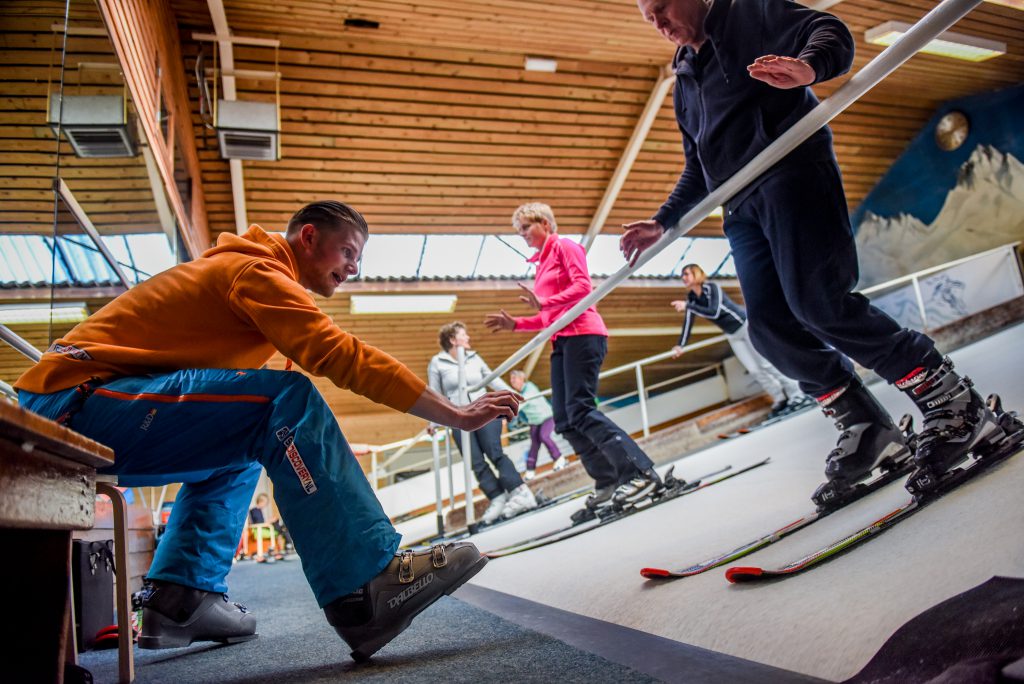 Price
1 person: € 119,-
2 persons: € 129,-
3 persons: € 139,-
4 persons: € 149,-
5 persons: € 159,-
A private course is inclusive the materials,  slope access, teacher and a drink during the lesson.
Schrijf je in voor onze nieuwsbrief en blijf op de hoogte van al onze acties, tips en ander nieuws.